Win a eurorack sampler module with a case or a wavetable synth!
This year we're partnering with Portland synth non-profit Synth Library (with help from 1010music and 4ms) for their fundraising drive in the Give Guide, an annual effort to help raise funds for - and draw attention to - the good work of local non-profits.
So... every donation made to the Synth Library through the Give Guide site from November 1st through midnight December 31st will qualify as a raffle entry to win one the following:
4ms STS (Stereo Triggered Sampler) & Pod20 ($564 value)
1010music fireball ($399 value)
Synth Library Portland is a mostly volunteer run non-profit that focusses on low cost access to electronic gear and education centered around electronic music production & experimentation, concentrating on increasing access for marginalized folks to experiment, learn and participate. Portland is very fortunate to have such a great resource where you can borrow and learn on instruments that are cost prohibitive to many. The dedicated individuals that run the synth library need our support to keep providing classes and equipment to the new people that are just starting their journey into the vast world of synthesis.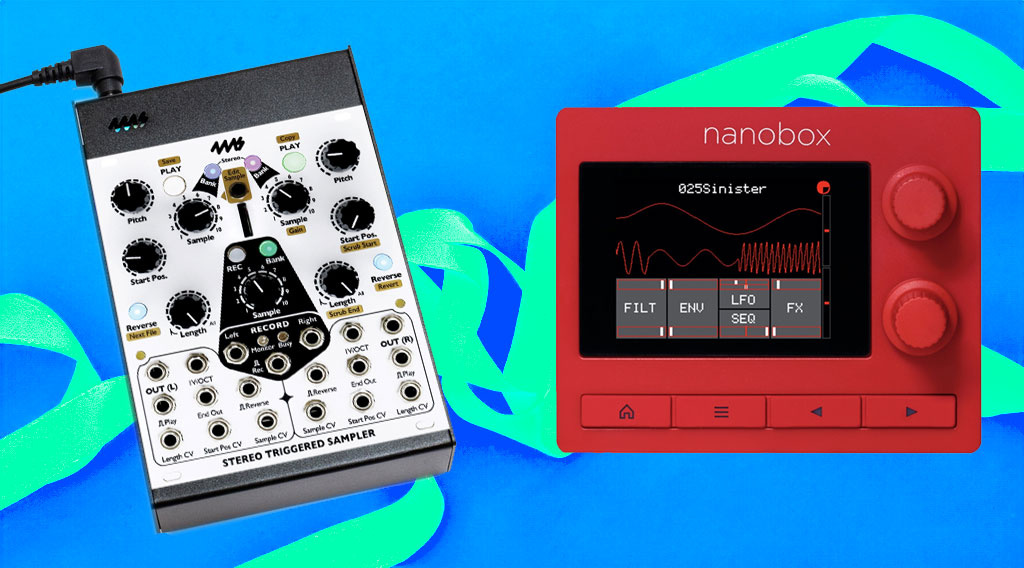 Winners will be chosen and notified January 1st